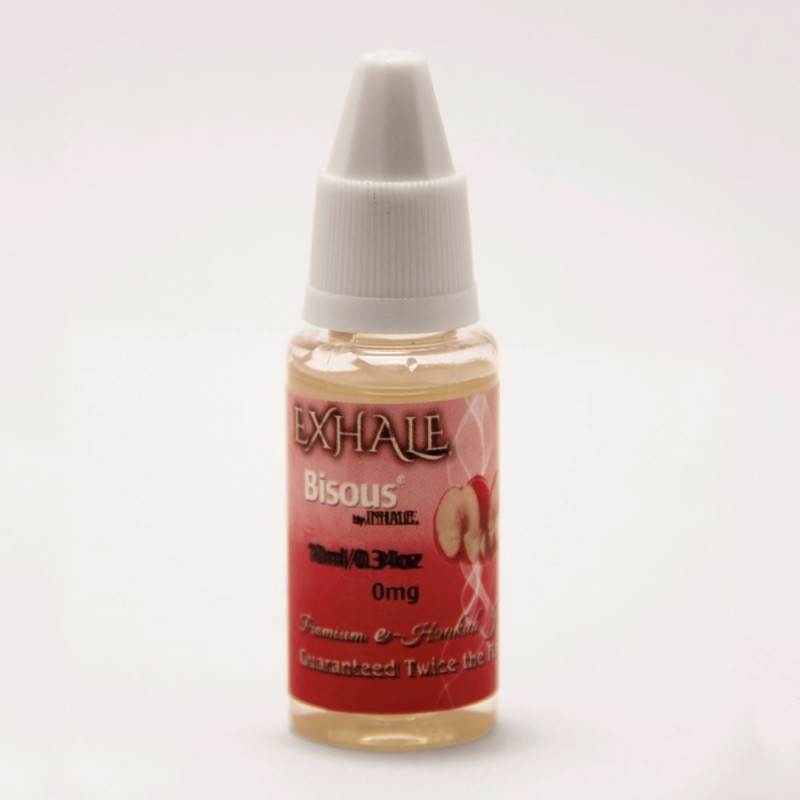 Bisous e-Hookah Juice
Exhale E-liquids are a pleasure haven for your soul. We've partnered with Exhale and turned the twelve most popular Inhale Tobacco flavors into an E-liquid for your Vaporizer hookah pen so you can take your favorite tastes with you, anywhere!
Bisou is based off our White Peach flavored Shisha Blend "Bisou"
Please note that these are for use with Vaporizer Pens only. Please see your unit for refilling information.